Mobile App Development Services
We bring you the finest mobile app solutions with fascinating user experiences to address a problem with the right solution, enthrall people and get them engaged.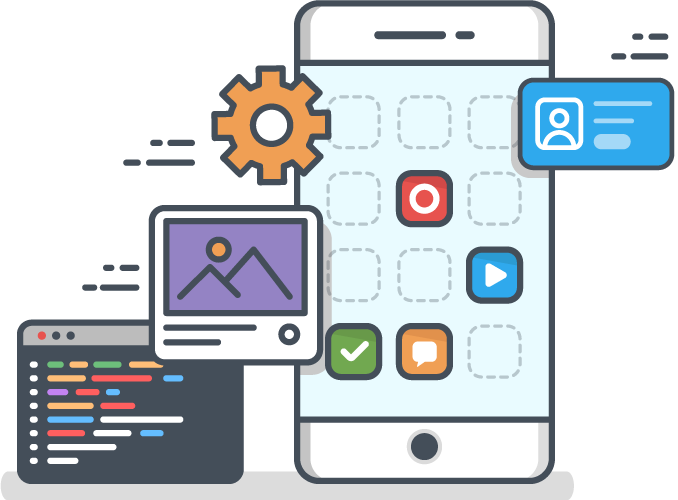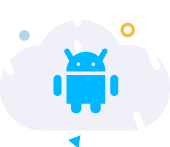 Android application development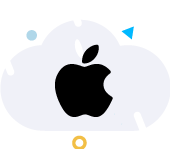 iPhone Application Development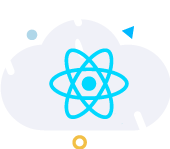 Cross-platform Application Development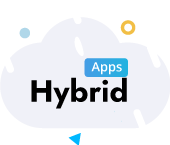 Hybrid Application Development
Why Mobile Apps? Benefits of Having a Mobile App

The number of mobile users is increasing at a phenomenal rate. The social media and search metrics have made mobile devices an effective medium for attracting customers of different ages, gender, professions, etc.
Reach out to a massive audience as there are 3.5 billion smartphone users worldwide. Find, filter, engage, and convert them.
With extensive personalization, a mobile app simplifies communication with users according to their preferences, location, etc.
Mobile apps have the finest mechanism for user engagement. Notifications and reminders are some of the useful features to rely upon.
Make the mobile experience more interactive by utilizing the smart features of a mobile device such as camera, fingerprint, GPS, compass, contact list, etc.
Our Expertise in Mobile App Development

Take your business to new heights by ensuring the mobile presence of your venture. Uncover your brilliant products and services to highly engaging and responsive users of mobile devices. United Sol is an award-winning mobile app development company in Islamabad, Pakistan that promises the ultimate emergence of your business in the targeted arena of mobile commerce.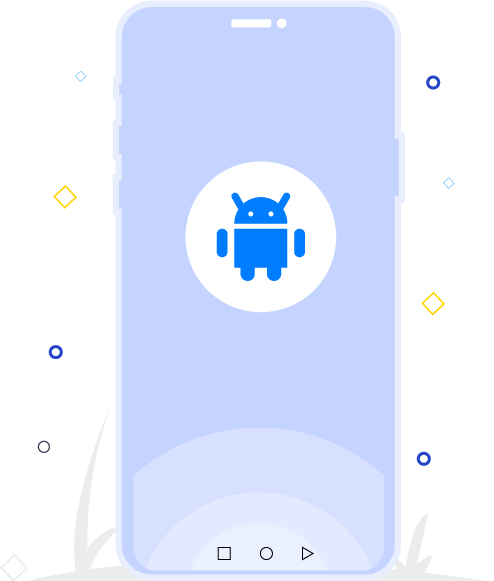 Android has a huge user base. Our mobile app development services ensure maximum outreach of your business on smart devices with varying technologies and screen sizes. We serve you with:

With the experience of more than a decade, we can develop a feature-rich, scalable, and fully functioning mobile application that includes: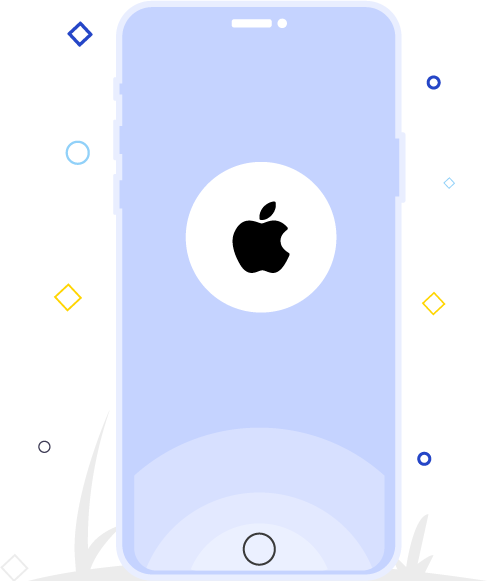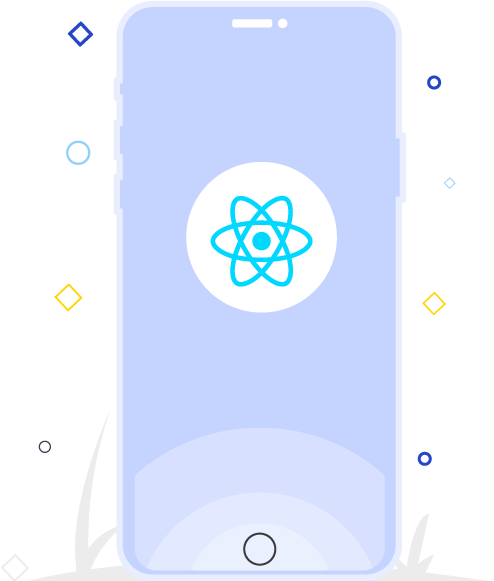 Cross Platform App Development

Our react native app development proves to be a wonderful solution for building a responsive and smooth user interface at a lower price without jeopardizing the quality. You avail:

Timely app updates and security patches and customer satisfaction combines to form our selfless support and maintenance services.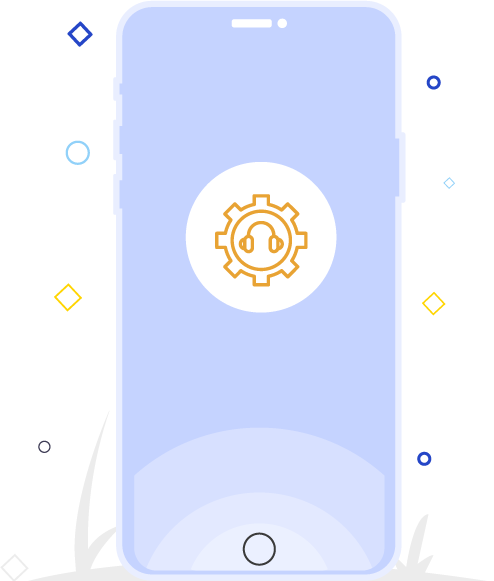 Our App Development Process

At United Sol, every single mobile app has to go through a complete development lifecycle to ensure it pursues the business vision and needs.

Mobile application development starts with a detailed discovery of the vision, goal, and business needs. Our research wing will study the documentation to share a word on the cost estimate and suitable technology to use. With consecutive meetings, the team discovers the path to designing a prototype.

The design phase goes deep into product understanding to draw functional analysis, design flowcharts, and business operations. We pursue designing an effective architecture that is attractive and useful to the core. The creation of the prototype is followed by formal approval so that product is built.

Mobile app development starts parallel to quality assurance of the product. Our code experts choose the best available frameworks for efficiency, security, and clean documentation. We use innovative tools and techniques to retain the highest quality of the deliverables.

Being delivering exceptional products for long, we use the most sought out techniques of deploying the mobile app. We do submit the app to Google PlayStore and Apple AppStore. Successful product delivery is followed by extensive support and maintenance by our courteous team.
Why United Sol for Mobile App Development?

United Sol is powered by a team of sharp and intellectual developers who pay extraordinary attention to detail so that a client gets what is exactly required. They have an exceptional development process of bringing a mobile app from conception to reality that portrays a working solution to the problem in question.
Our mobile app development services speak louder about our terrific problem-solving skills as every problem is a challenge that must be conquered.
Without compromising the quality, we promise to deliver on time. It is our unmatched work ethics that allow us to do so.
We go the extra mile to help clients explore and decide the technology or solution that may add maximum value to their product.
We innovate rather than replicate solutions so that every product fulfills the requirements it is developed for.