Search Engine Optimization
Get Highly targeted traffic to your website. We have some of the best SEO Specialists in Pakistan to help your business take over the SERPs and bring in fresh sales qualified leads.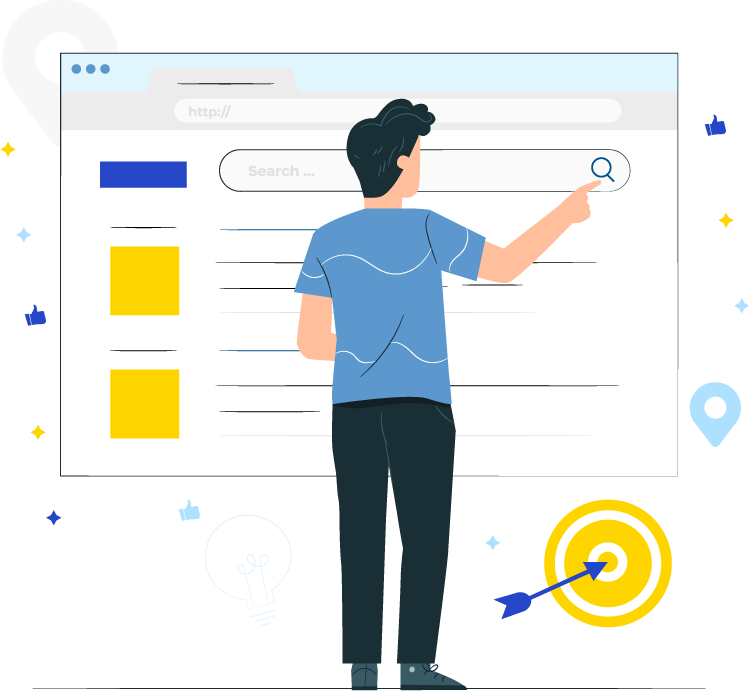 Robust SEO solutions in Pakistan

Are you ready to welcome big chunks of targeted audiences to your website? We at United Sol optimize your website so that you have the maximum chance of converting your potential customers into loyal ones. Making it user-friendly and crawl-friendly both at the same time. Our experienced SEO experts help your website drive the business to the peak of conversion rates.
Giving your website a hierarchy we make sure to keep the priorities intact.
Score the content, that is written perfectly to grab attention of both the search engines and targeted audience.
Target the masses with our professional mobile SEO services.
Attracting all the potential customers we get your presence strong in your region.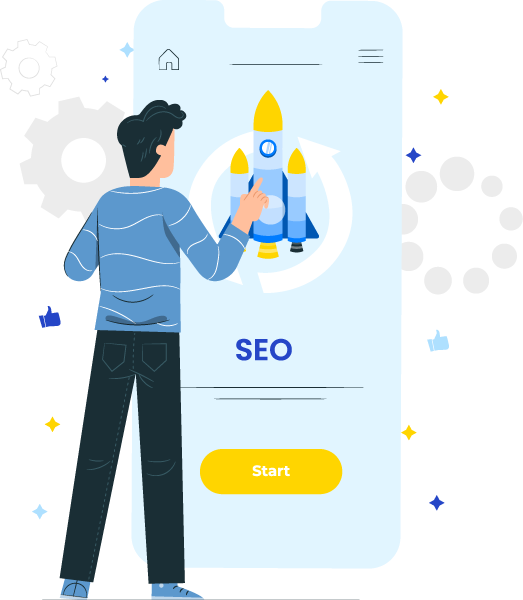 Being a specialist in eCommerce SEO, United Sol develops full-service solutions for your eCommerce store. We employ ongoing research and analysis to understand your unique needs, rather than fitting you into an "SEO Package". By devising strategies based on tried and tested methods and a platform-agnostic approach we maximize sales, increase revenue, and visibility of your eCommerce store. Our all-around services include:

Get your website optimized for your target audience and search engines, as United Sol knows firsthand how crucial On-Page SEO is for the success of your business. Our expert team delves down and examines every nook and corner of your website to make it search friendly while keeping the user experience at best. 
We strive to optimize your website in line with the ever-changing ranking factors so you stay ahead of the competition. Benefiting from our long-standing experience and a unique skill set, we make sure that your website is both crawl and user-friendly cementing your position at the top of the SERPs resulting in increased sales and better ROI. Our team has a strong grasp of On-Page SEO services such as: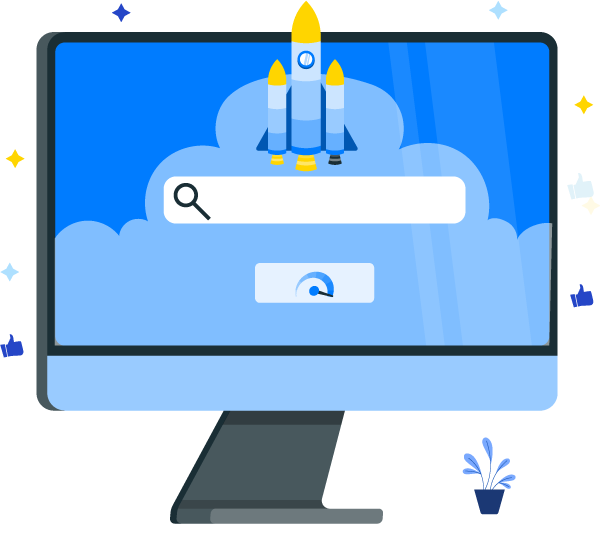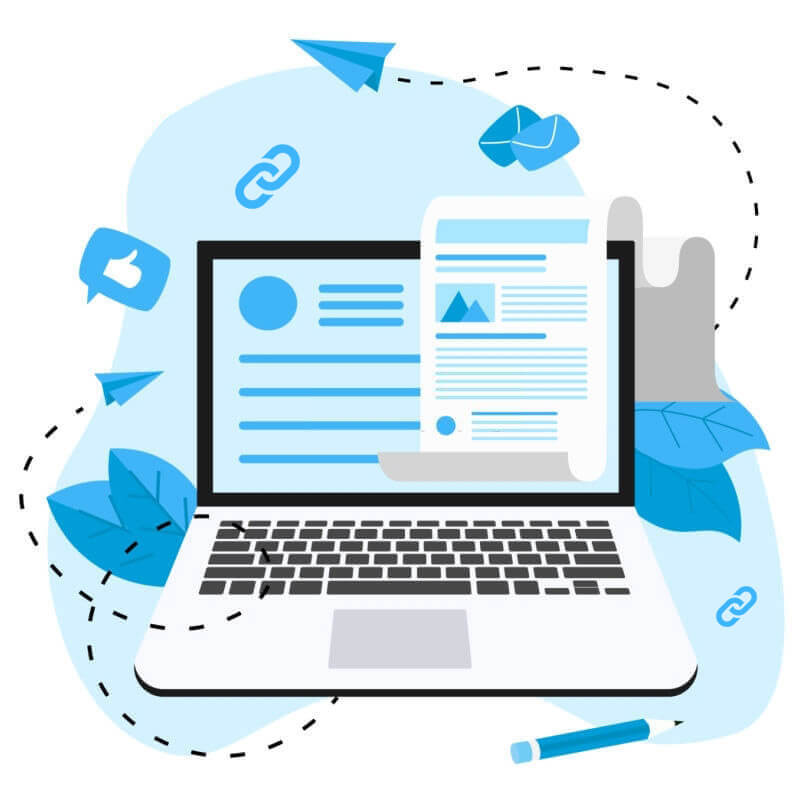 Expand your reach and boost up your rankings with comprehensive Off-Page SEO services. United Sol offers robust Off-Page SEO strategies for long-term growth. Our skilled team has command over the art of building links, Business listings, citations, and other Off-Page aspects of your website. We launch SEO campaigns based on real-time analytics and proven methods, to achieve the most out of your business. Our seamless process of building a strategy, execution, and periodic reporting increases your search engine visibility, generating more leads, which in turn results in increased revenue. Establishing your business as a leader in the long run. Our prime Off-Page SEO services are:
Our Search Engine Optimization Services


A detailed SEO audit is our first step to determine where your website is standing in the and what areas need improvement. We use the latest techniques and effective SEO strategy for thrusting your business into a new fold. With our thorough understanding of the eCommerce industry, We will scan your entire site and find where we can optimize and make technical changes to improve rankings.

We know exactly what appeals to the audience and how to incorporate those elements into your website. We attract that proficient portion of the audience and provide them a virtual path to your website turning them into regular customers. Make your website strategically sprinkled with money keywords to keep the traffic coming, buying, and enhancing the happy customer count to the max.

We keep you in the loop about all the factors affecting your business. Don't fret over dangling graphs and messy numerical sheets. We make monthly presentations that are easy to fathom and pleasing to the eye since we never fail to produce good results. Get yourself on the lightning ride of good SEO-driven results ending in better overall conversion rates.