Premium iOS App Development Services
United Sol brings you the most reliable iOS app development to get a feature-rich mobile app for your business, brand, startup, or a problem a community is facing. We are serving our clients across the globe with dedicated teams using advanced technologies and modern practices.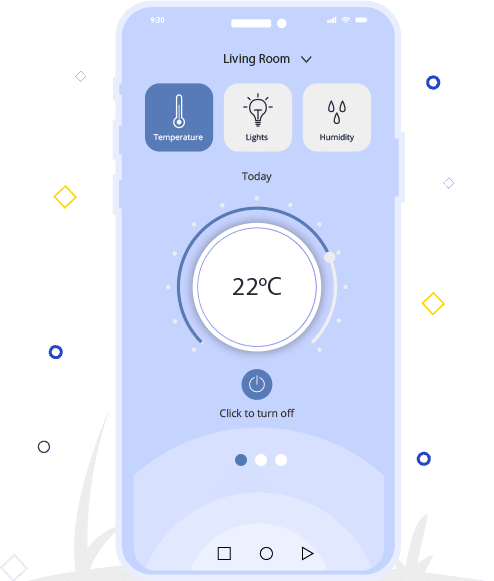 Our iOS development includes: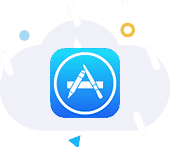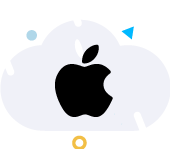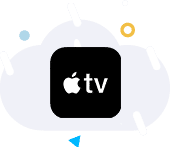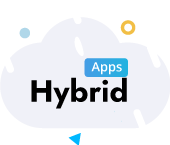 Cross-device compatibility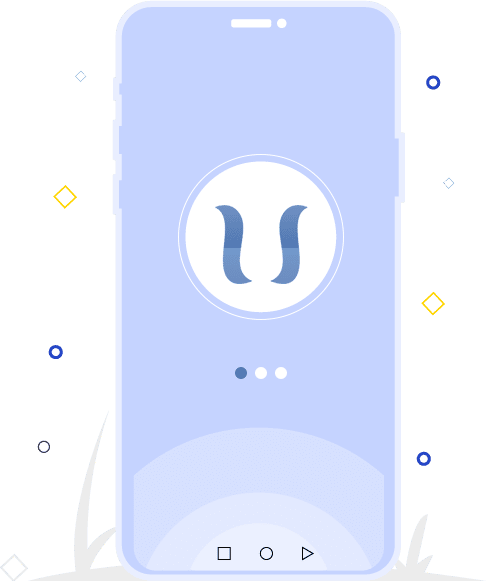 United Sol is a specialized iOS app development company that has worked with leading brands and businesses from varying industries. We have a zealous team of developers to create attractive and fully- functional applications for your business, profession, organization, solution, or specialized service. What we bring to the table includes:

People have different parameters for evaluating mobile devices and operating systems. But when it comes to design, UX, stability, and security, iOS tops the position. It is the reason businesses prefer our iOS development for making their apps more presentable and usable.
Apple users seem to spend more money using their iOS devices. So, iOS App development can fine-tune and expose your business to higher profits and revenues.
iOS provides your matchless compatibility between Apple devices. It helps you facilitate users with a brilliant user experience regardless of the device they use.
Among an array of mobile operating systems, iOS is trusted the most for security and privacy. Our iOS development assures optimum security of your valuable data.
How does iOS development work?

United Sol has put in place an amazing process that ensures smooth delivery of iOS app development services. Our expert team listens to every minute detail and requirement of your business. It is the reason mobile app development fulfills the criteria listed in the checkboxes of our quality product cycle.

It all starts with capturing and understanding your requirements so that the right resources can be deployed and a basic design is made.

Using the relevant technology, our team completes iOS development, demonstrates its functionality, and performs user testing to deploy the app.

United Sol extends its selfless support with continuous follow-up procedures. It includes monitoring servers, bug fixing, and general support.