Give your brand a unique style and identity with the help of Pakistan's leading branding agency.
A Reflection of Your Quality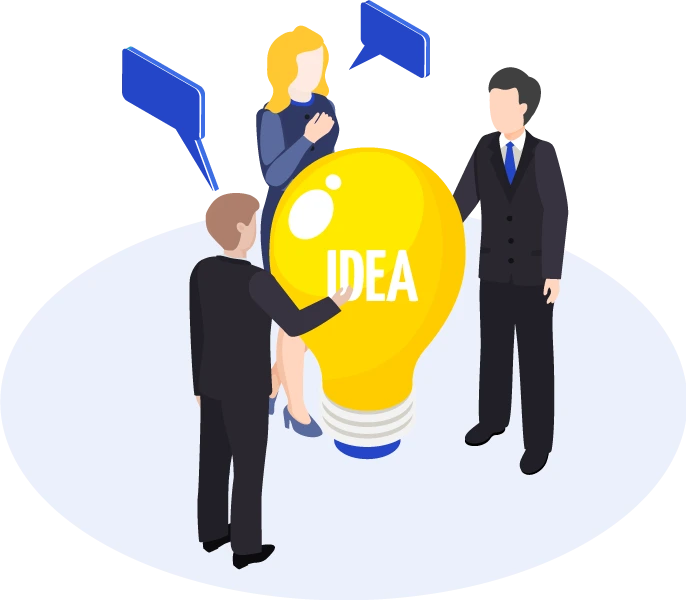 Multidisciplinary Creatives Team
We have a diverse team of experienced content creators who continuously collaborate with different departments so the deliverables are on par with the highest technical standards

After analyzing your requirements, we start the ideation process from scratch. All content creation is vetted through layers of rigorous testing that ensures only the best quality is offered

Marketing and Communication Experts
We help you establish a strong market presence by utilizing organic and paid marketing channels. This helps us boost your online footprint that results in more traffic, more engagement, and more sales.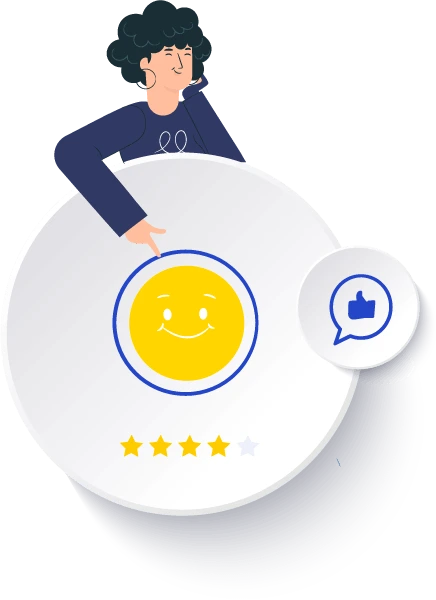 Build a lasting digital presence that communicates your brand message and engages your target audiences.
We know that every aspect of your corporate identity needs to be perfectly balanced with your vision and business needs. 
You don't win a war empty-handed. We create captivating slogans, business copy, graphics, and corporate material to build a robust corporate identity.
All these elements are then joined in harmony, staged, reviewed, and then taken live


Custom Logo Design and Redesign
Your Logo is more than just a symbol. It represents the identity and communicates the whole story of your brand. Get an eye-catching Logo your business that not only stands out, but also compliments your brand image. Let us help you build your identity that leaves an everlasting impression on your customers.

Development of Taglines and Slogans
Relay your brand message in the most creative ways! Give your customers something that they can remember forever. A tagline represents who you are and what you offer. So, get one for your business that recalls a memory whenever your brand is spoken of.

Stationary Design and Printing
Spread awareness by combining your branding with your corporate material. This includes stationery items, office equipment, and everyday use items. Something as simple as a pen can build your brand awareness every time someone uses it.
Corporate Identity & Branding Process


Our process starts with understanding your vision, content requirements, delivery style, and any additional information you wish to share. We use them to organize a plan that covers all the elements in a stage by stage process.

Our expert copy writers, content creators, and marketing experts collaborate to produce captivating compositions that supplements your positioning goals. This allows your brand to get noticed and communicate with the customer.

This is one of the most critical stages. Our designers start working attractive layouts, color schemes, typefaces, graphic line, icons, and content formats to create a visual presence of your brand. This is a detailed process and often takes time to perfect.

4. Production and Quality Control
Once the design is completed, we start combining it with your content, corporate material, and site elements before taking it live. We also conduct audits, targeted rebranding, new material creation and enhancement.

Grab Your Corporate Identity Now
Grab Your Corporate Identity Now