Android App Development Services
Reach out to 2.5 billion potential customers on Android by developing a mobile application with our premium and unmatched Android App Development Services.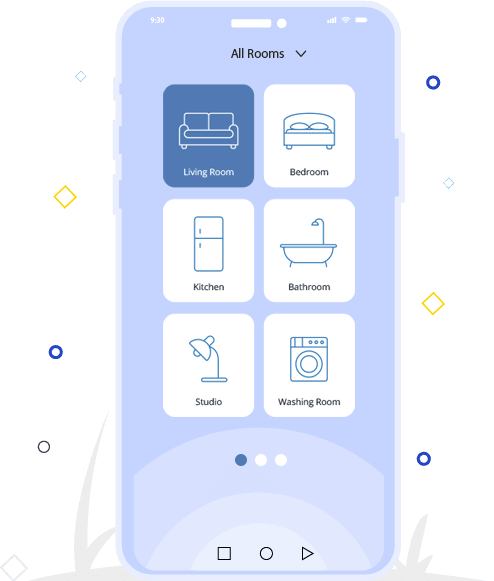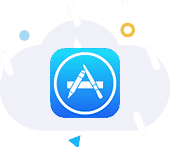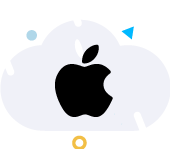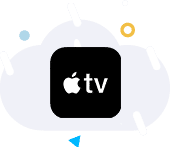 App Design Changes/Modifications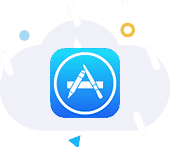 Apps for Smartphones & tablets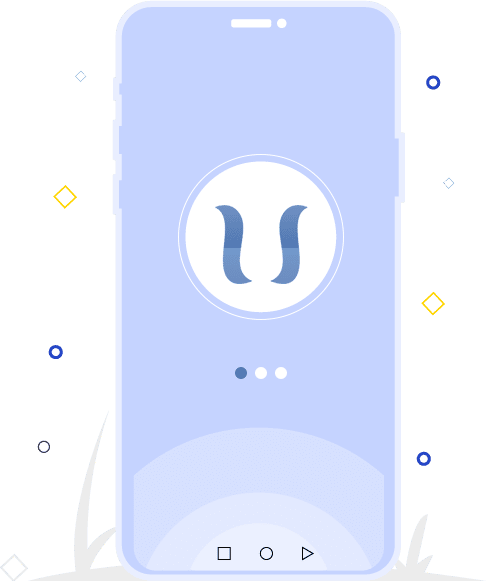 What makes United Sol stand apart?

United Sol is helping businesses grow within and beyond their niches with innovative software and IT solutions. It has been more than a decade since we are providing Android Application Development with a dedicated team to look after client needs specifically in Android. The industry-rich exposure of the team helps them develop any kind of solution or tool for your Android users. Let it be:
Why Android App Development?

Android has 2.5 billion active users around the world. Would you like to miss such a whooping business opportunity for a high-volume of audience? United Sol is a reputable Android Development Company in Pakistan to help you establish and extend the digital footprint of your business into one of the largest mobile app marketplaces. Start your journey to reaching out and attracting a massive mobile community with your appealing Android app. Increase the icon of your business app on mobile phones of your regular customers. Let it be Samsung, Xiaomi, Oppo, Vivo, HTC, LG, Motorola, and the list goes on. Reasons to hire Android App.
Higher return on investment
Cost-effective strategy to grow
Reach bigger chunks of the target audience
Endless customization to perfection
Target smart gadgets like wearables, tablets, etc.
Our Android App Development Process

United Sol has streamlined the Android App Development Services with a frictionless process to ensure your projects are complete within deadlines. Our super-friendly team can build you a prototype to show a clear picture of what you need before time. We merge the expertise of our digital marketing team to make the App launch moment of a lifetime.

It starts with understanding and elaborating client requirements to the team to find end goals. It is assigned to the right team to complete the technical documentation and pursue a prototype.

Defining a prototype and getting approval takes the project o the development phases. Here, the code is written using different tested techniques. Code quality is also shared with the client along with UX testing.

Once the product is released to production, it is time to deliver and implement. It follows with our selfless support and maintenance to ensure the product is running well and bugs are fixed.