Take our client's word of mouth
Over the years United Sol has continuously provided premium services as a leading IT company. Our expertise and versatility are reflected in our portfolio and a plethora of satisfied clients.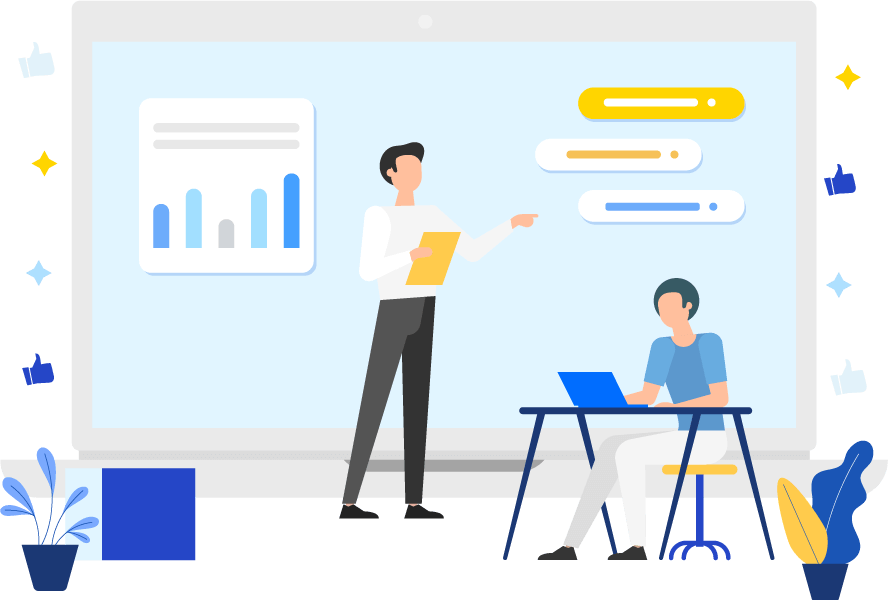 We've worked with them for customizing magento extensions and the level of support we have received has been just great. We have been particularly happy with the active and professional development team that has offered us valuable insights in setting up our needed magento extension. I would warmly recommend them.

Adnane Doudou
I am so lucky i found these guys. I have been working with there guys for the past 5 years and and never been disappointed. Keep it up Zeeshan.

Erik Pedersen
What we appreciated most about working with United Sol and his team was their ability to cut through the predictable problems of a project, keep everyone happy, and deliver the expected results.

Gabriel Carreras
Have worked with Zeeshan and team for over 6 years on numerous projects and websites. They always deliver on time and can handle any special requests. They are an important partner in our business and highly recommended!

Travis
Piststoparabia.com has great respect for the technical capabilities of United Sol. Their people are very capable, easy to work with and accommodating. They navigated through the development process patiently and also accommodated some last minute design changes from us. We also got some sound advice from UniredSol. We look forward to a continued relationship with United Sol on future custom software development projects as well as providing us support on the live projects.

Adil Ashfaq