Professional SEO Services in Lahore
Drive highly targeted traffic to your website with the expertise of our top SEO specialists in Lahore. Dominate the SERPs and generate fresh, sales-qualified leads for your business.
What You Get With Our SEO Services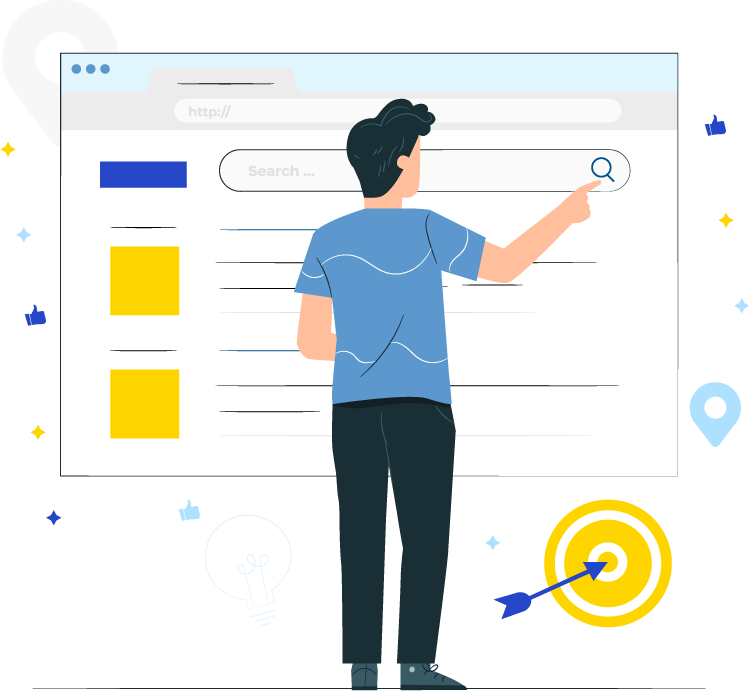 Robust SEO Company in Lahore

Ready to attract a large, targeted audience to your website? At United Sol, we optimize your site for maximum conversion rate. We ensure it is user-friendly and search engine-friendly. With our professional SEO experts in Lahore, your website will reach new heights of conversion rates.
Optimized website structure
We maintain the integrity of your website's priorities by establishing a well-defined hierarchy.
Enhanced Content Optimization
Craft content that captivates both search engines and your target audience, ensuring a perfect score.
Optimizing for Mobile Devices
Reach a wider audience with our expert mobile SEO services.
By attracting potential customers, we establish a strong local presence for your business.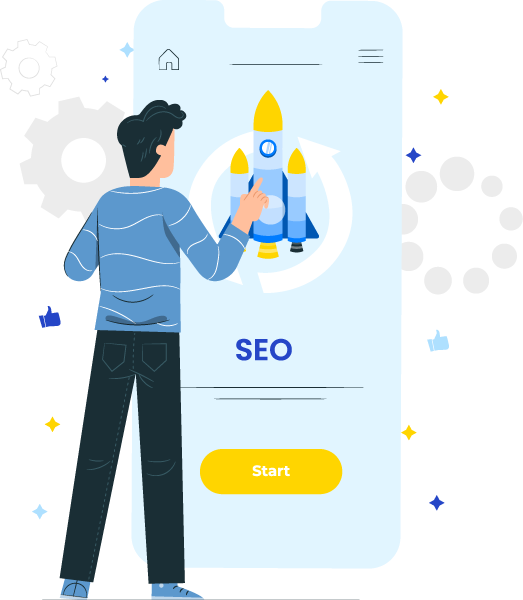 As eCommerce SEO specialists, United Sol delivers comprehensive solutions tailored to your online store. We go beyond generic packages, conducting thorough research and analysis to understand your specific requirements. Our results-driven strategies, independent of any specific platform, are designed to maximize sales, revenue, and visibility. Our comprehensive range of services includes:

Optimize your website for your target audience and search engines with United Sol's expertise in On-Page SEO. Our expert SEO team in Lahore thoroughly analyzes every aspect of your site, ensuring it is search-friendly while delivering the best user experience.
With a focus on ever-changing ranking factors, we optimize your website to keep you ahead of the competition. Drawing on our extensive experience and unique skill set, we ensure your website is both crawl and user-friendly, securing a top position in the SERPs and driving increased sales and improved ROI. Our expertise includes a wide range of On-Page SEO services such as: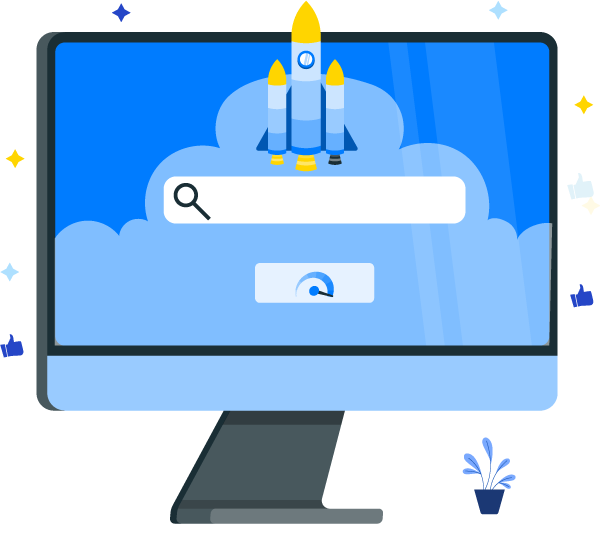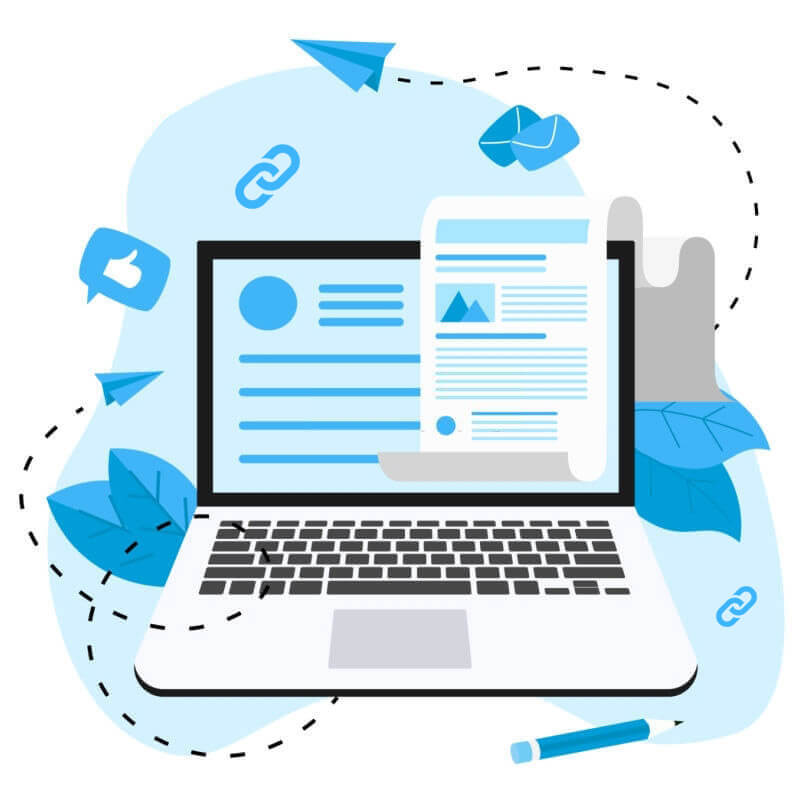 Boost your rankings and extend your reach with comprehensive Off-Page SEO services. United Sol provides robust strategies for long-term growth. Our skilled team excels in link building, business listings, citations, and other Off-Page aspects. With data-driven campaigns and proven methods, we enhance your search engine visibility, generate more leads, and increase revenue. Establish your business as a long-term industry leader. Our key Off-Page SEO services include:
Our Search Engine Optimization Services


Our comprehensive SEO audit is the initial step to assess your website's current standing and identify areas for improvement. Using advanced techniques and proven strategies, we propel your business forward. With our expertise in the eCommerce industry, we thoroughly analyze your site, optimizing it through technical enhancements to boost rankings.

We understand what captivates your audience and how to integrate those elements seamlessly into your website. Our expertise lies in attracting a valuable audience segment and providing them with a clear path to your website, resulting in repeat customers. We will find the most relevant keywords and optimize your website on targeted keywords to ensure a steady flow of traffic, and boost conversions.

We ensure you're well informed about the factors impacting your business. Say goodbye to confusing graphs and overwhelming spreadsheets. Our monthly presentations are visually appealing and easy to understand, reflecting our consistent track record of delivering positive outcomes. Join the exciting journey of SEO-driven results with the best SEO company in Lahore that lead to improved conversion rates across the board.