Mobile App Development Company in Lahore
United Sol gives you the finest mobile app solutions that not only address problems with precise solutions but also engage and captivate users with unforgettable experiences.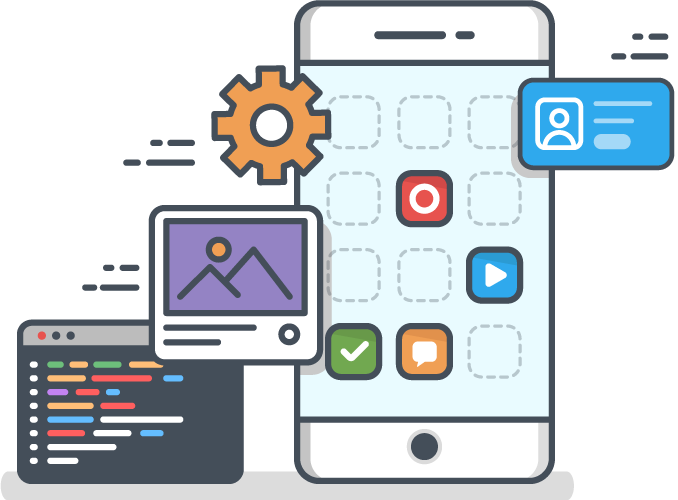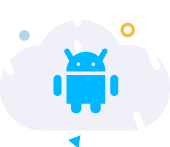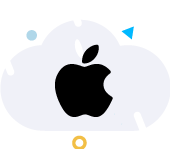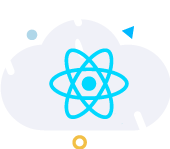 Cross-platform App Development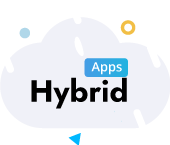 Why Mobile Apps? Importance of Mobile App

Mobile user numbers are skyrocketing. With the influence of social media and search metrics, mobile devices have become an effective medium to attract customers across various demographics.
Connect with a vast audience of 3.5 billion smartphone users worldwide. Discover, filter, engage, and convert them into valuable customers.
Personalized Communication
Through extensive personalization, a mobile app streamlines communication with users based on their preferences, location, and more.
Mobile apps excel in user engagement with their robust mechanisms. Leveraging features like notifications and reminders are one of them to keep users engaged.
Enhance the mobile experience by leveraging the smart features of devices, including the camera, fingerprint sensor, GPS, compass, contact list, and more. 
Our Mobile App Development Expertise

Boost your business with a strong mobile presence, captivating mobile users with your exceptional products and services. United Sol, an award-winning mobile app development company in Lahore Pakistan, ensures your business emerges as a leader in the mobile commerce arena.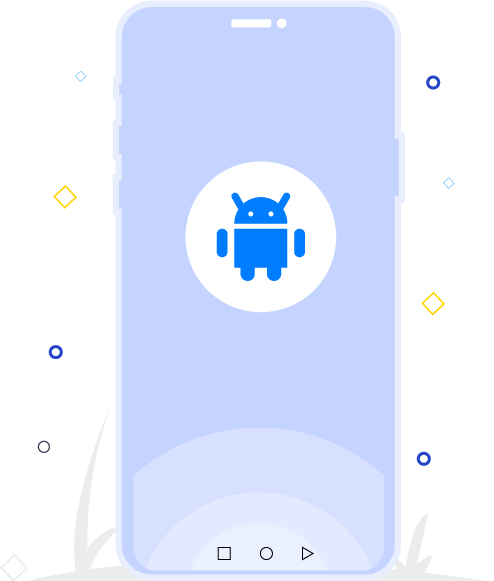 With a massive user base, Android offers vast opportunities. Our mobile app development services ensure your business reaches a wide audience on smart devices, catering to various technologies and screen sizes. We provide you with:

With over a decade of experience, we specialize in crafting feature-rich, scalable, and fully functional mobile applications that include: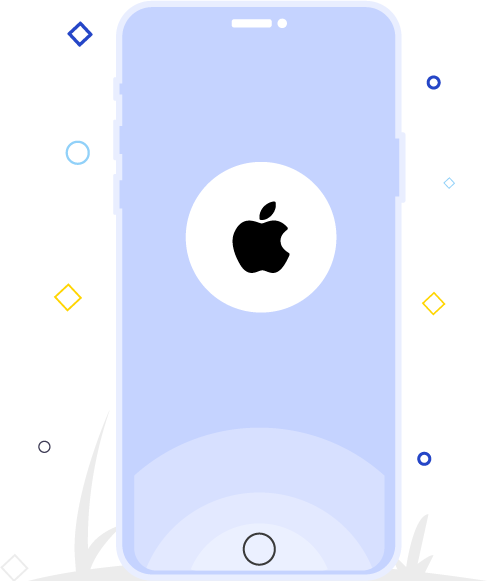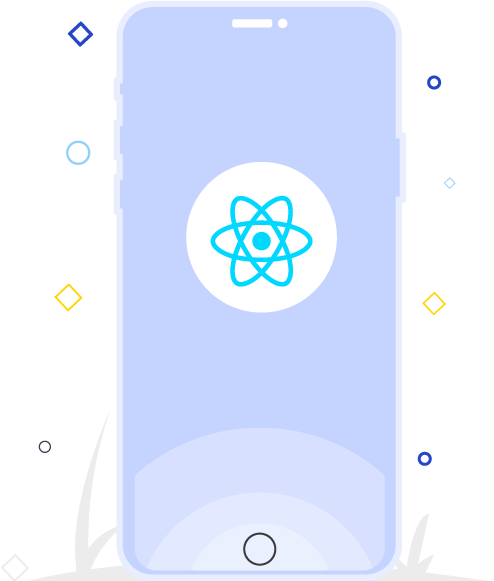 Cross Platform App Development

Our React Native app development provides an optimal solution for creating a responsive and seamless user interface at a cost-effective price, without compromising on quality. You receive:

Our selfless support and maintenance services encompass timely app updates, security patches, and a strong commitment to customer satisfaction.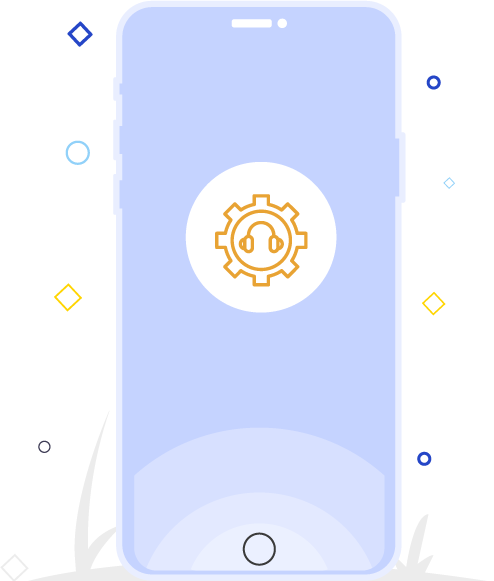 Our Application Development Process

At United Sol, each mobile app undergoes a comprehensive development lifecycle, ensuring it aligns with the business vision and requirements.

The mobile application development process begins with an in-depth exploration of the vision, goals, and business requirements. Our research team analyzes the documentation to provide cost estimates and recommend suitable technologies. With consecutive meetings, the team collaborates to design a prototype, paving the way for further development.

During the design phase, we delve deep into understanding the product, conducting functional analysis, designing flowcharts, and mapping out business operations. We prioritize creating an effective and visually appealing architecture that serves the core purpose. Once the prototype is developed, it undergoes formal approval, paving the way for the actual product development.

Mobile app development runs in parallel with rigorous quality assurance of the product. Our code experts carefully select the most efficient and secure frameworks, ensuring clean documentation. We use innovative tools and techniques to maintain the highest quality standards for our deliverables.

With a track record of delivering exceptional products, we use the most sought out techniques for deploying mobile apps. We submit the app to Google PlayStore and Apple AppStore for maximum reach. Following successful product delivery, our dedicated team provides comprehensive support and maintenance to ensure a seamless experience for our valued clients.
Why United Sol for Mobile App Development in Lahore?

United Sol is powered by a team of talented and intellectual mobile app developers who prioritize attention to detail, ensuring clients receive precisely what they need. Our exceptional development process takes a mobile app from conception to reality, presenting a working solution that addresses the problem at hand.
Effective Problem-solving
Our mobile app development services in Lahore showcase our exceptional problem-solving skills, as we view every problem as a challenge to be conquered.
We ensure on-time delivery without compromising quality, driven by our unwavering work ethics.
We go above and beyond to assist clients in exploring and selecting the technology or solution that adds the highest value to their product.
Driving innovation as its best
We prioritize innovation over replication, ensuring that every product is specifically tailored to fulfill its intended requirements.