Android Application Development Company in Lahore
Reach out to 2.5 billion potential customers on Android through our premium app development services in lahore. Expand your reach and maximize your business opportunities.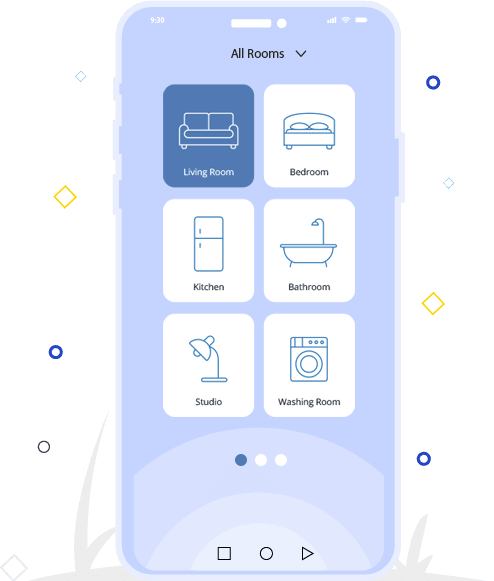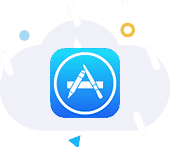 Android Application Development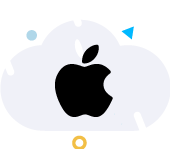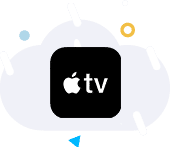 App Design Changes/Modifications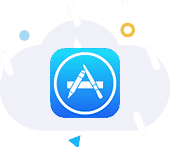 Apps for Smartphones & tablets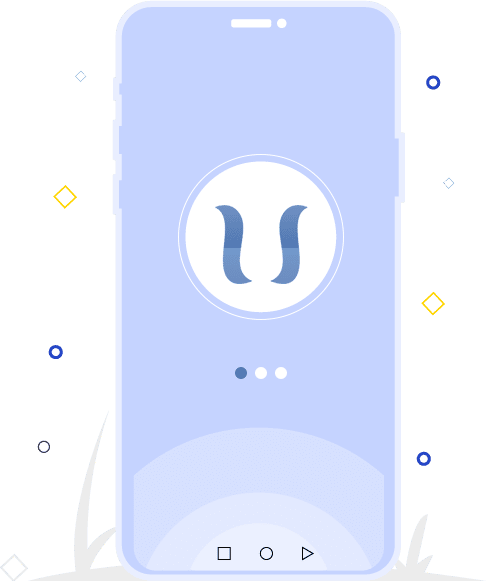 Why choose United Sol over others?

United Sol empowers businesses to thrive and expand their horizons with innovative software and IT solutions. With over a decade of experience, our dedicated Android app development team in Lahore caters to the unique needs of our clients. Leveraging their industry-rich exposure, our team can develop any type of solution or tool for your Android users. Whether it's:
Why United Sol for Android App Development in Lahore?

With 2.5 billion active users worldwide, Android presents an enormous business opportunity. Don't miss out on reaching a high-volume audience. United Sol, a trusted Android development company in Lahore, helps establish and expand your digital presence in one of the largest mobile app marketplaces. Start your journey to attract and engage a massive mobile community with an appealing Android app. Increase your business app's presence on mobile phones of loyal customers, whether it's Samsung, Xiaomi, Oppo, Vivo, HTC, LG, Motorola, and more. Discover the reasons to hire our Android app expertise.
Maximizing return on investment
Cost-effective Growth strategy
Expand your reach to a larger target audience
Unlimited customization to perfection
Target smart devices, including wearables and tablets
Our Android Application Development Process

United Sol streamlines Android App Development Services with a seamless process, ensuring timely project completion. Our friendly team creates prototypes to provide a clear vision before development. By merging the expertise of our digital marketing team, we ensure a remarkable app launch experience.

We begin by comprehensively understanding and elaborating on client requirements to determine end goals. The project is then assigned to the appropriate team, who complete the technical documentation and proceed with prototype development.

Once the prototype is defined and approved, the project moves into the development phase. Skilled developers write the code using proven techniques, ensuring high code quality. The client is involved in the process and provided with UX testing results for their review.

After the product is released to production, it's time for delivery and implementation. We provide selfless support and maintenance services to ensure the smooth operation of the product and promptly address any bugs or issues.